Magnet Tech is a Framework Management tool that enables platforms with several programming frameworks to be properly integrated with the Saudi NeLC.
The Challange or the Pain
Several platforms facing challenges in performing Api-integration with the Saudi NeLC
The Solution
Magnet Tech is offered by MASAR Tech as a solution to the challenge.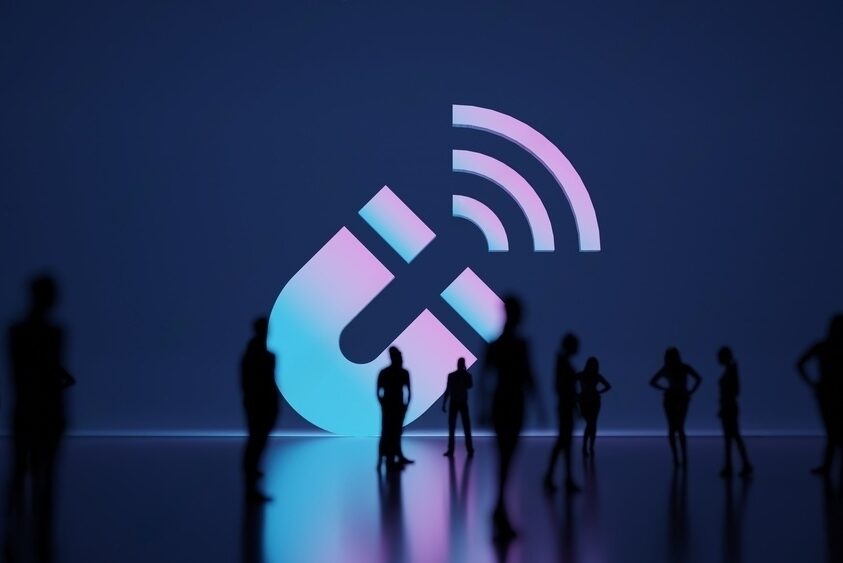 Magnet Tech has proved successful integration
Preserving the unsent data in the event of a technical defect or lack of data from the platform and sending the data after completing to ensure the continuity of the linking process and the non-occurrence of violations by the National Center.
What does Magnet Tech do?
It saves cost , time , and effort.

IT Design
works as a proxy to the NeLC.
Firewall
Providing a firewall on several levels and monitoring by specialists in cybersecurity to protect against security breaches.
IT Security
Providing secure databases.
Benefits for Platform Owners
IT Design
Provide a dashboard for each admin to be updated with the transmission.
Firewall
Updating the linking process with the NeLC on a regular basis based on the updates and standards issued by the NeLC.
IT Security
Report of the transmitted data.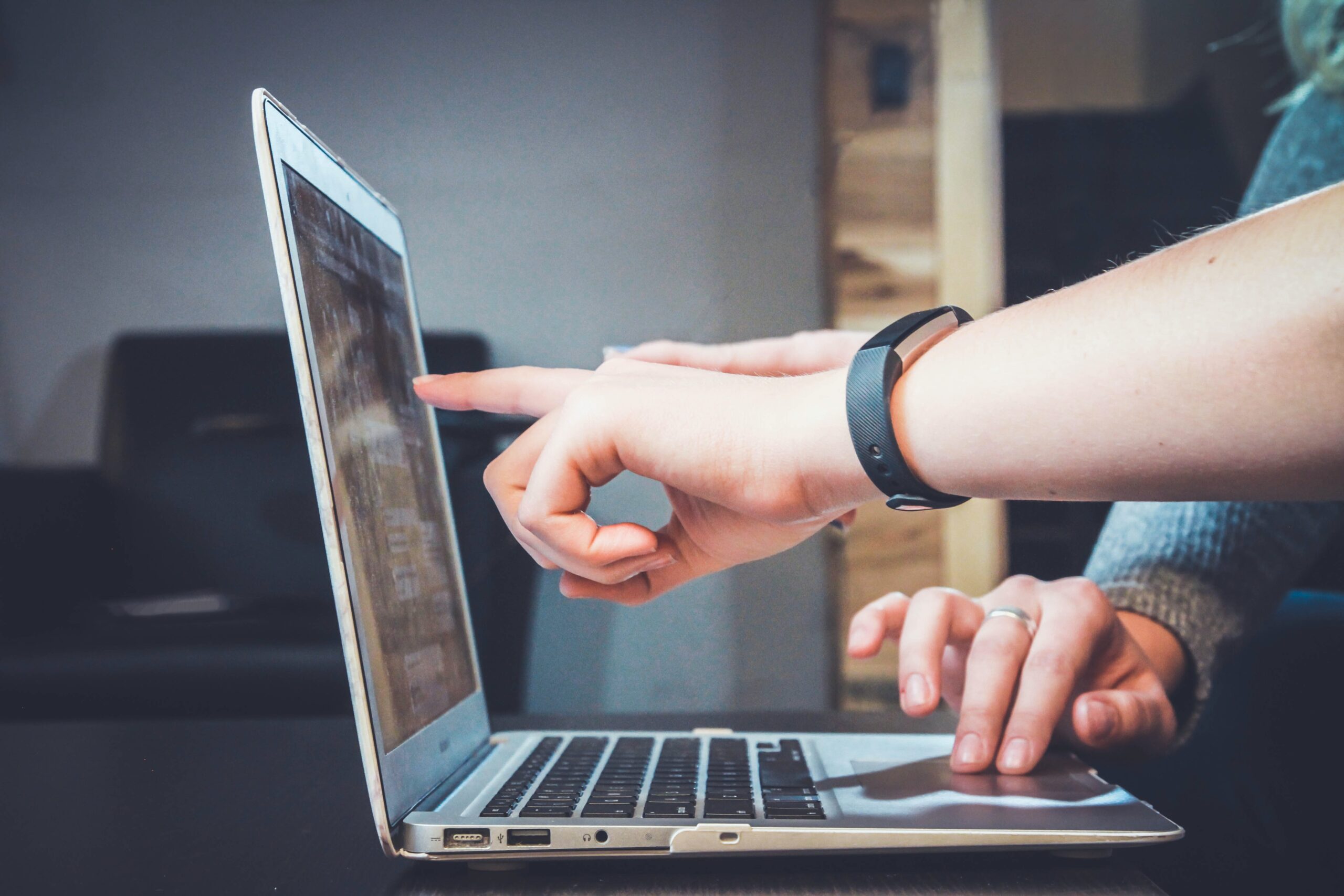 The product has many advantages that overcome other systems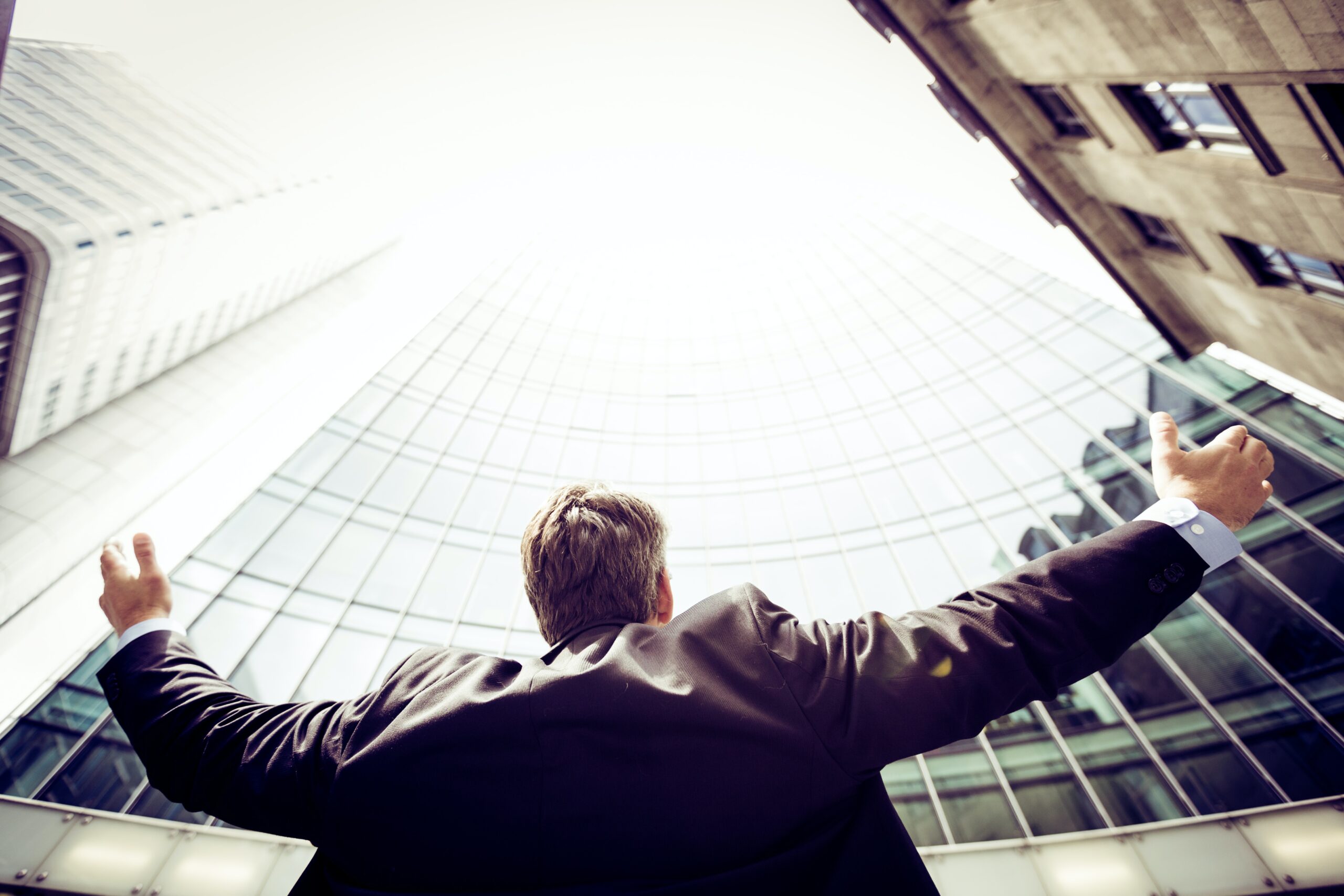 Gain greater
easy connected

safe data

hacker- free

proper integration

professional dashboard

keeping records of unsuccessful integration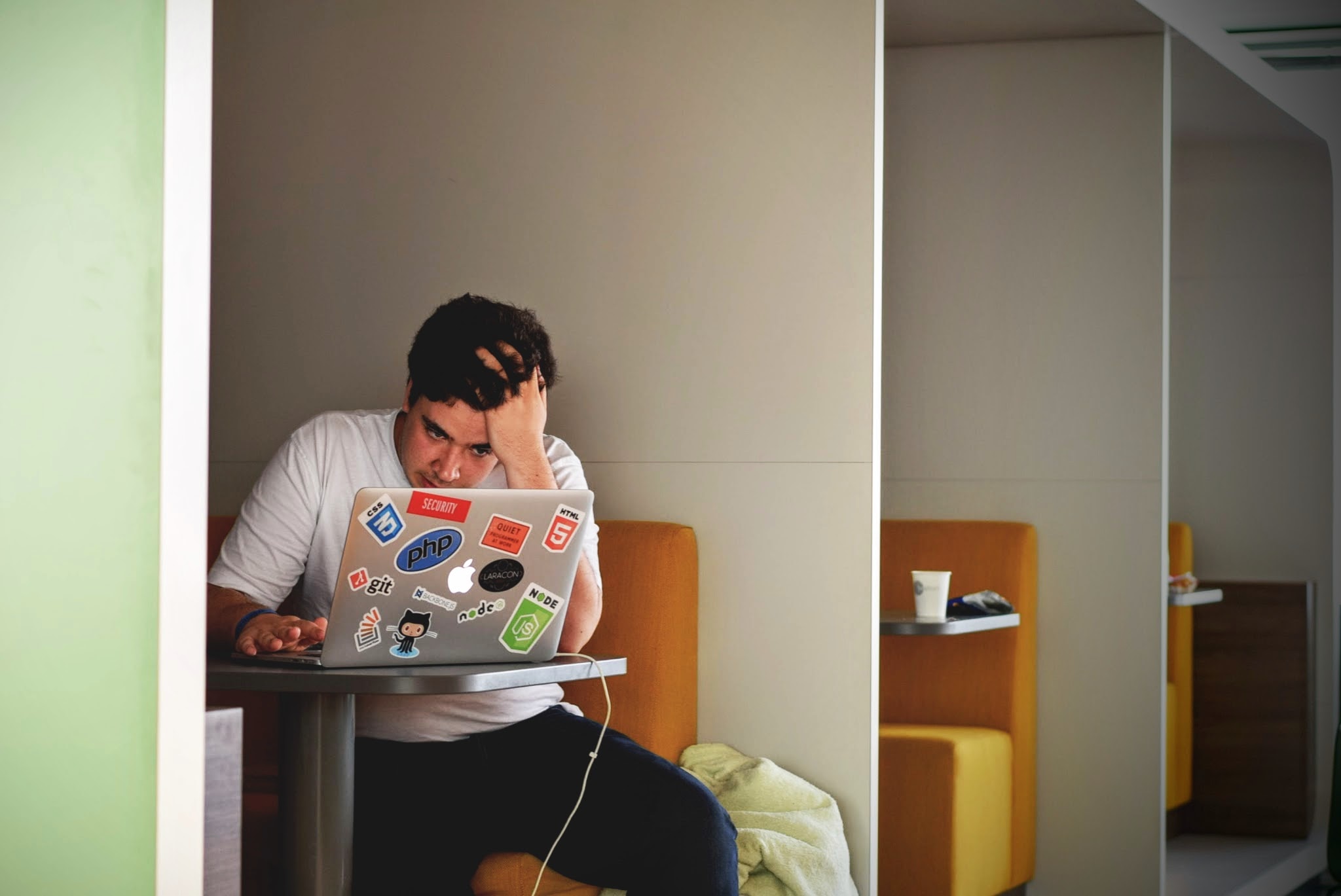 Pain reliever
mistakes notifications

well organized reports

proper data transition

proper data controlled

professional dashboard
The product has many advantages that ease the work of its users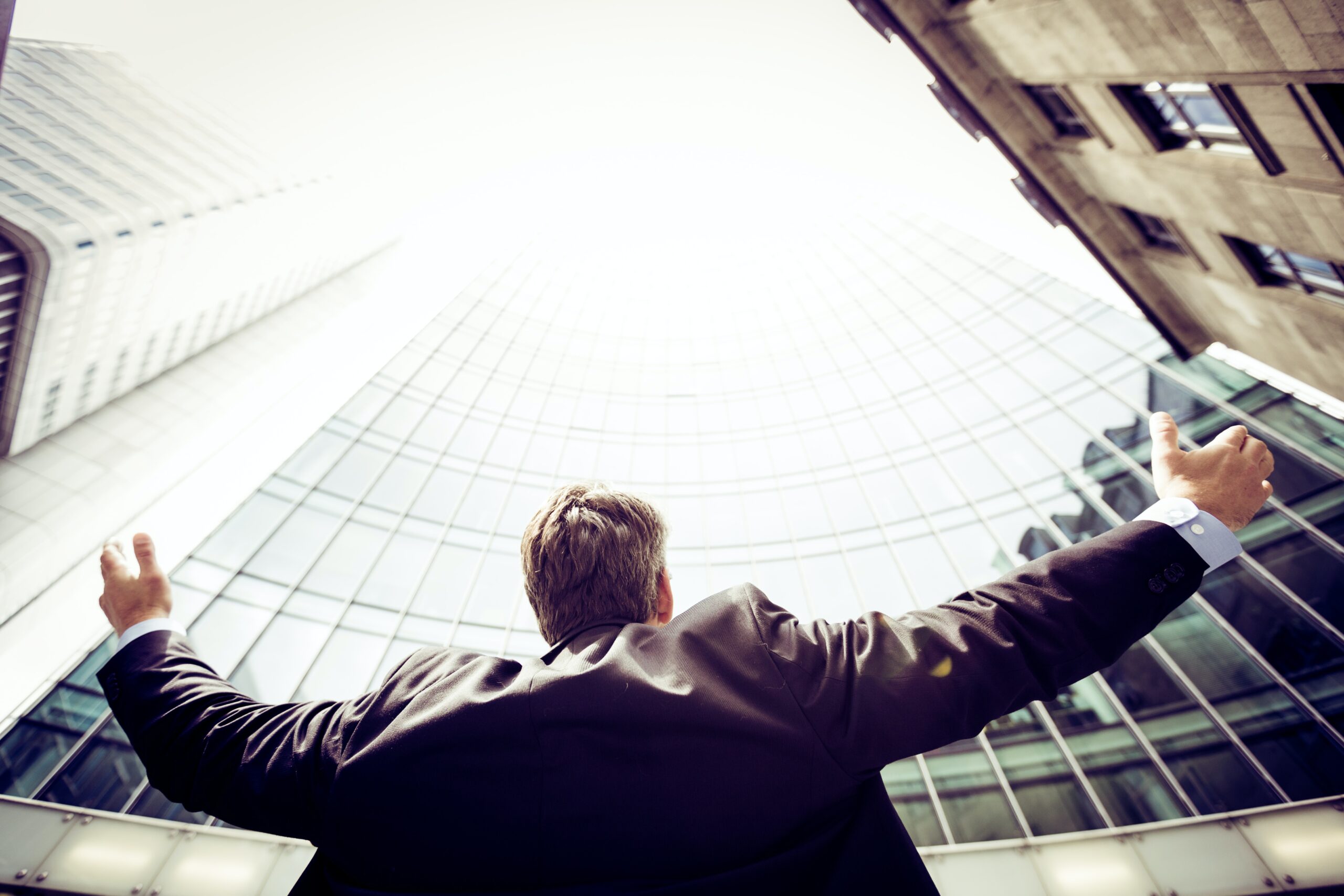 Gains
provide connection

professional dashboard

increase productivity

building trust

safe money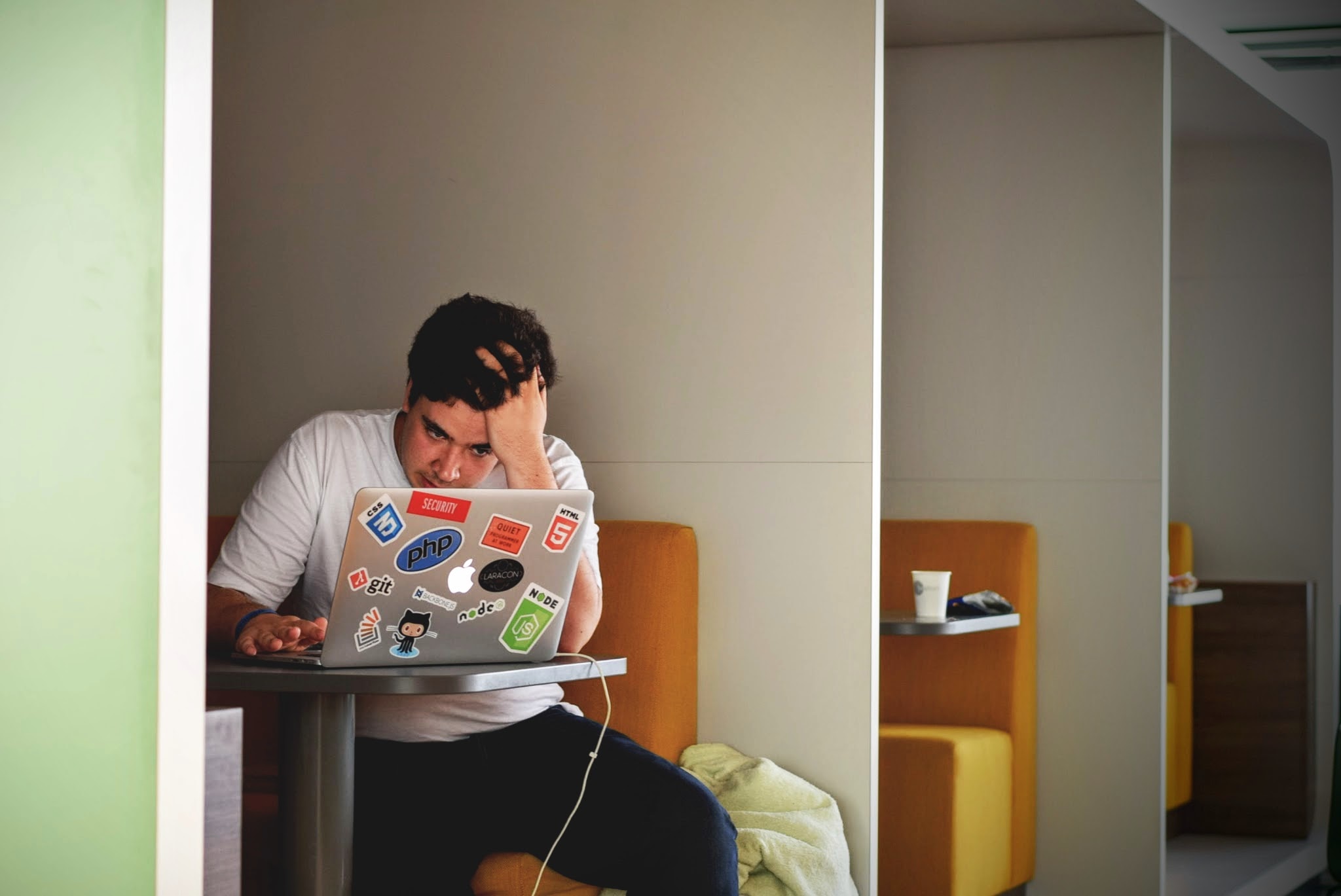 Pains
feeling in a mess

lose money

not safe

an endless efforts

unlimited time