From a house, overlooking the Holy and its walls had been hit by frequent prayers. A house surrounded by small that I had frequently been to please my desire for learning that what were the reason beyond my certainty and inspiration. Days passed quickly, from studying to profession.
In 2013, I joined Manchester Metropolitan university, in UK to get a master's in Business Administration. In 2016, I moved to Jeddah and I established a training institute to support job seekers getting hired.
During the Pandemic (Covid 19), I focused on developing a learning management system that cuts time, money and efforts used in the traditional approach. When the system was ready, I signed an agreement with a Saudi university to use the system as a platform to launch 90 training courses on the Saudi National Day (the ninetieth). On the first day of its launching. It received 40,000 Visitors and issued unlimited number of certificates.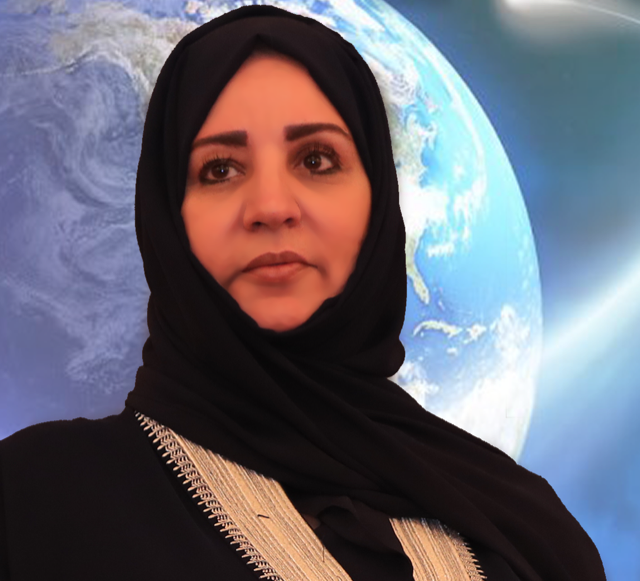 We live in an era of unprecedented innovation and limitless possibilities. Technology has become the cornerstone of progress, empowering organizations to thrive and individuals to achieve their full potential.
The success of the system prompted me establish Masar Tic for Information Technology. At that time, education had been shifted towards online learning, and the Saudi National e-learning Center had appeared to set standards for quality in e-learning.
I focused on rebuilding the system to match the standards of the NeLC and I called it Masar Board-21. And when Masar Board 2021 Was ready, I invited the target audience for a zoom meeting. During that meeting, I explained the features of Masar Board, Audience were hesitated to Make a purchase decision fearing that it might be refused by the National E-Learning Centre.
Therefore, I promised them to get their money back if Masar Board was not accredited by SNeLC. Few were the first to sign Masar Board Agreement and the return of the investment was the accreditation from SNeLC.
With happiness and pride, Masar Board platforms had been approved for many training Centers and Institutes. On the 25th of May, 2022 AD, the name of the Masar Al-Khebra had appeared on the Future X website with the most famous international companies
And on Sunday, the 3rd of July 2022 AD, Masar Board 22 had been selected by Global Lab, University of Texas, in Austin, United States of America in the program Empowering Saudi Women Entrepreneurs In cooperation with KAUST University to be rewarded with a trip to America to attend the second stage of the program.
Masar Board is ready to launch its digital product as a distinctive Saudi digital system, with Quality equals international systems. Masar Tic efforts will continue to innovate and provide the best locally produced digital systems for the Kingdom of Saudi Arabia and the Gulf countries and all over the world.