It is a controller which is considered a compact and versatile system designed for petrol stations. It provides automated control over fuel dispensers and ATG (Automatic Tank Gauge) systems, making petrol station operations more efficient. This credit card-sized device supports a wide range of dispensers and ATG systems, ensuring compatibility with various equipment brands. It can work independently, storing transaction data locally, or integrate seamlessly with existing POS (Point of Sale) systems. The controller also offers secure communication with SSL/TLS layers and features a built-in web server for easy monitoring and configuration. By automating tasks and providing real-time data upload to remote servers, this system simplifies petrol station management.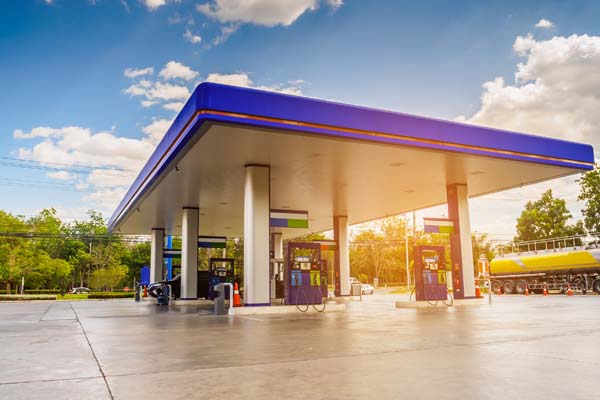 The controller boasts numerous features for petrol station management. It supports over 85 communication protocols for fuel dispensers and ATG systems, ensuring compatibility with different equipment types. With the ability to control up to 50 dispensers, 50 ATG probes, 5 price boards, and 50 pump readers simultaneously, it offers scalability for various station sizes. The system provides automatic volume calculations, detects deliveries in tanks, and tracks equipment alerts. It facilitates communication with remote servers via WebSockets, enabling real-time monitoring and reporting. Additionally, its compact design allows for easy installation, and regular software updates ensure ongoing improvements and compatibility with new equipment models, making it a cost-effective solution for petrol station management.
The product lifetime of the controller can vary depending on factors such as usage, environmental conditions, and maintenance. Typically, electronic devices like the controller are designed to have a lifespan of around 5 to 10 years. However, it's important to note that this is an estimate and not a guarantee. Regular maintenance, proper usage, and protection from extreme environmental conditions can help extend the lifespan of the product. Additionally, advancements in technology may lead to newer models with enhanced features and capabilities over time.
Countries all Over the World